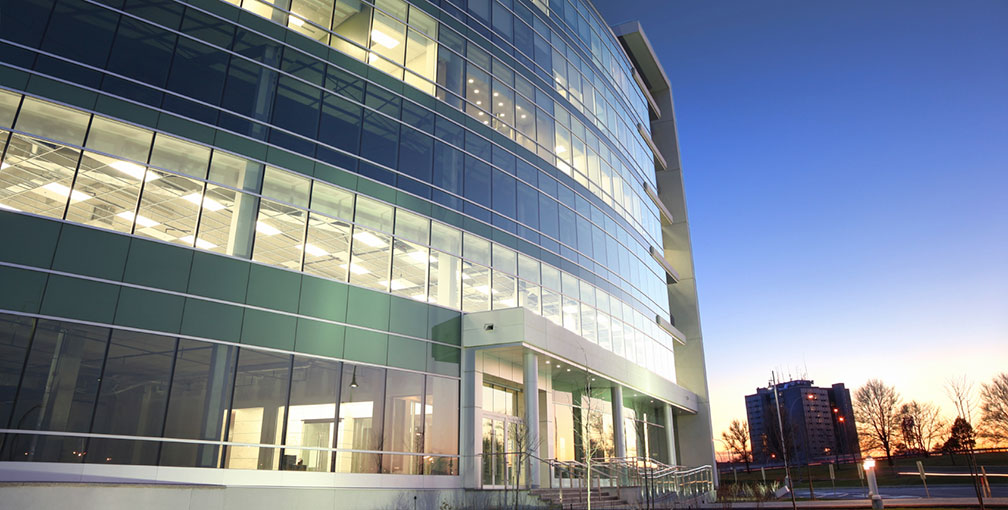 COMMERCIAL:
We offer the highest level of responsiveness and reliability, including on-line job management and reporting. Our highly experienced commercial contractors across the nation ensure that your premises are always maintained and compliant. This means your team and business can operate at maximum efficiency and safety with minimal to no down time.
We have a commitment to a high standard of Health and Safety and believe all accidents are preventable. We ensure our contractors are up to date with current Health & Safety practices and do our best to ensure that all sites are safe before proceeding with any work.
HIGH END RESIDENTIAL:

We will work with you to design an up to date and innovative solutions that also works within the architectural parameters of your home. We know building a new home requires a lot of important decision making, which is why we take the time to discuss every detail and requirement within your electrical system and help you create a house into your home.
We continually strive to find the best products that are energy efficient and cost effective.
RURAL

ENE SERVICES have years of experience in rural electrical repairs, installations, rewiring and maintenance. We also have experience in pump installation to provide irrigation and all other applications.
We also offer off the grid solutions.


View Gallery