If you rely heavily on the internet within your business or home, you will know when it goes down everything come to a stop which is costing you.
Wireless, while simple may not provide enough speed for certainty internet needs. A wired network gives you higher speed access to the internet for media streaming, online gaming, IP security cameras, file sharing as well as other internet use.
ENE SERVICES has specialists in data cabling, network installations and data point repairs. We help you design your network.
Our Telecommunications services include but not limited to:
FIBER OPTIC


DATA/PHONE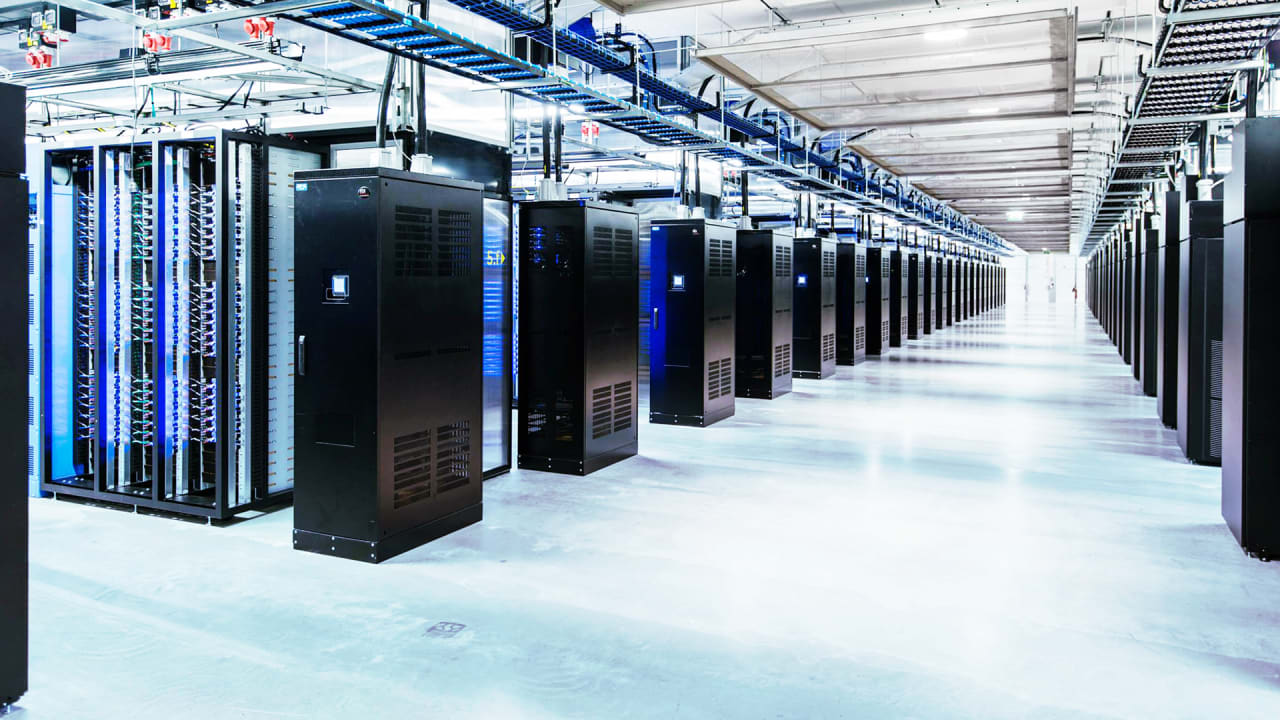 T.V/SATELLITE


SMART HOUSE WIRING

All cabling work in Australia needs to be carried out by registered cablers. Our cablers are fully qualified for this specialist work. You can be confident that the work carried out is performed to the highest industry standards.
View Gallery